Trade Shows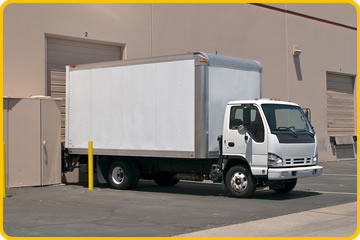 Millenium Cargo specialist in handling the shipments for Trade Shows and Exhibitions in Mexico and over the world with our Partners cooperation in USA, North and South America, Europe and Asia, with our DIRECT DELIVERY is the best way to transport and handling all the customs procedures helping the exhibitors to received the shipments on time up to delivery to the booth.
Picking up from your facility, coordinating all the necessary for the delivery to the show.
Millenium Cargo assist to the show with a Bilingual Representative during move in, show and move out.  Also we have the most expert labor people in handling merchandise (Forklifts, Cranes) for labor handling at shows in Mexico.
Millenium Cargo assists  you in all the procedures for the return shipment to the origin point, if merchandise is sold at the show or ship to another place.